Seoul
Seoul is fast becoming a business mecca with its innovations in technology and popular favorite brands like Samsung and LG.
Seoul is South Korea's capital city and carries an excitement with its developments in fashion, design and technology making it an emerging business hub. At the 2012 World Expo, Seoul gain a lot of international hype.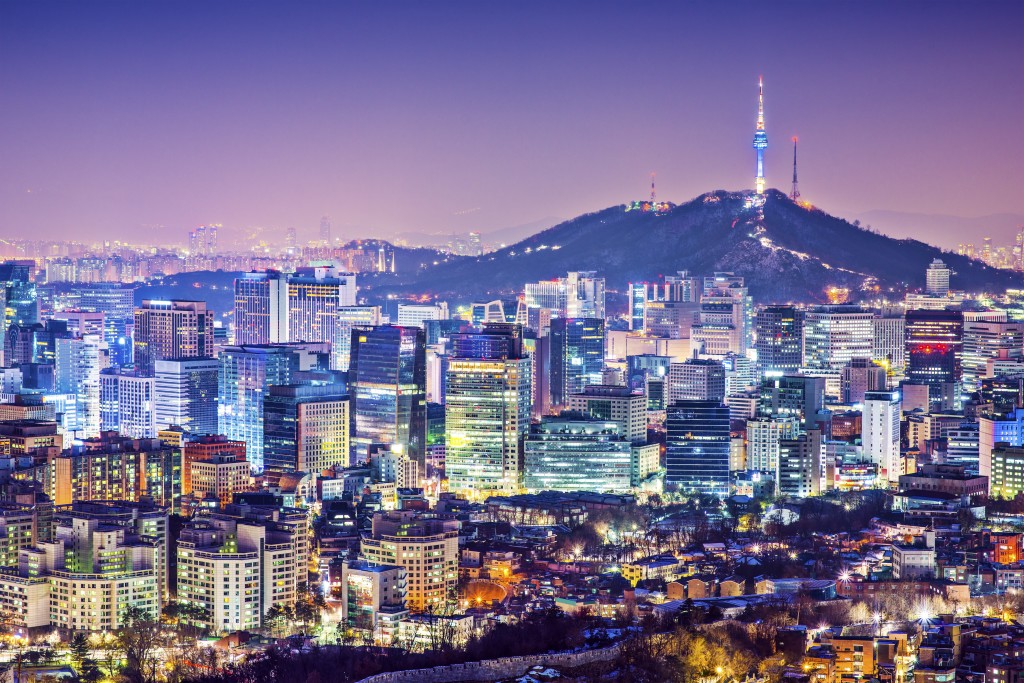 Seoul is busy and extremely populated with over 10 million residents. The city is surrounded by mountains and separated by the Han River. Gangbuk is on the northern side of the Han and is considered as the traditional city center, whereas Han is rapidly developing into the younger section of the city on the south.
On the south side of the Han lies the Coex Convention Center and Exhibition Center. It's also home to headquarters of the biggest corporation names such as Hyundai, Kia Motors and Samsung.
This vast modern megalopolis is organized with an infrastructure of 27 bridges and a modern and user-friendly subway system with onboard announcements in English, Japanese, Chinese and Korean. On the south of the Han, you can also find elegant and convenient accommodation at the Ritz-Carlton Seoul, the JW Marriot and the Grand InterContinental Seoul Parnas. Seoul offers a wide range of large Western Style hotels that welcome international business travelers.
If you are suffering from jet-lag and feel too confined in your office, take a break to the 240 meter tall N Seoul Tower on the top of Namsan Mountain, right in the middle of the city. You'll enjoy 360 degree views and get to know the layout of the city better. The city can get hectic and humid, so you can cool yourself off and soothe your mind at Cheonggyecheon stream, an urban park that's bang in the center of Seoul's commotion.
If you are a future enthusiasts, visit Songdo, Korea's "city of the future", which is connected by a bridge to Incheon Airport. It opened in 2009 and since then has become home to over 22,000 residents. The city plans to have more than 1,000 new building by 2015.
BookItBusiness has got you covered with all of the cheapest business class deals to Seoul. A flight from Washington to Seoul is approximately 15 hours. Getting your hands on business class tickets to make the journey sitting in bigger seats and more legroom wouldn't be a bad idea.  Check out their last minute business class flights to South Korea's capital.